We all know Gov. Jay Inslee will effortlessly get through the primary with an overwhelming win, despite him doing little to nothing to address homelessness, progressive tax reform, protecting tribes from Puget Sound Energy or his subpar response to Covid-19. There are THIRTY FIVE people running against him. Sadly, of the leftist challengers, none are serious candidates who have done the campaigning or fundraising necessary to take him down, meaning we're stuck with him. That is, at least until the General - which could get interesting if Eyman makes it through the primary given last year's statewide results in favor of his car tabs initiative. Pramilla is also a shoe-in, but we love her. What about some of the other less well known positions and races in this Primary? Here's a quick guide featuring those that aren't as visible as well as some progressive candidates who need your support!
National Races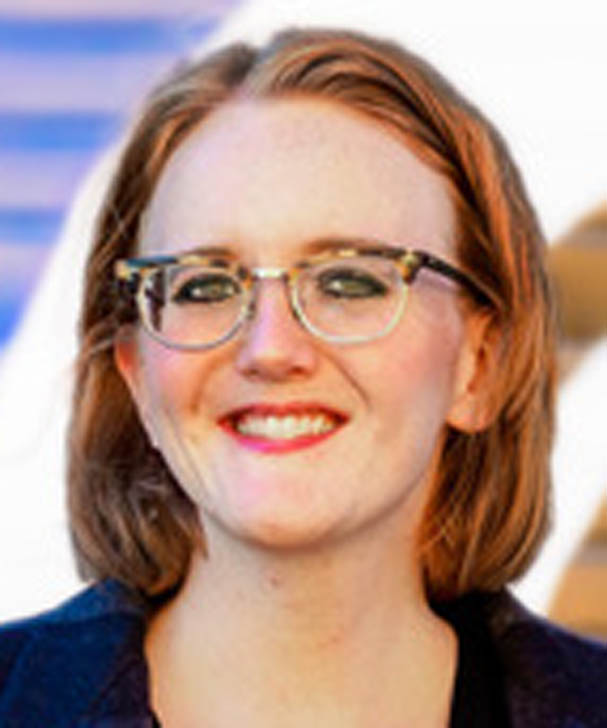 Rebecca is running to unseat New Democrat Chair Derek Kilmer. If you aren't familiar, this basically means he's #1 top dog Centrist boy who's pro-business and supports cuts to social security! Not only is Derek trash, but unlike his fellow Congressional incumbents, he has a legit challenger on the left.
Rebecca is an advocate for Medicare for All and wants to ensure every one of her constituents has access to mental health counseling, drug treatment, housing and a dignified life. Given the Olympic Peninsula has the most opioids prescribed per capita and most opioid deaths in our state, it is critical we have a leader like Rebecca representing us in DC. As a volunteer on Sarah Smith's campaign, I saw first-hand her drive, determination and passion for fighting for working class voters. It won't be easy to beat Derek Kilmer, but that hasn't stopped Rebecca and her team of former Bernie staffers from putting in the work. Even amidst a pandemic, she has continued to lead a strong campaign with remote volunteer events, webinars and voter outreach happening all the time. Vote for Rebecca, and if you can't, volunteer!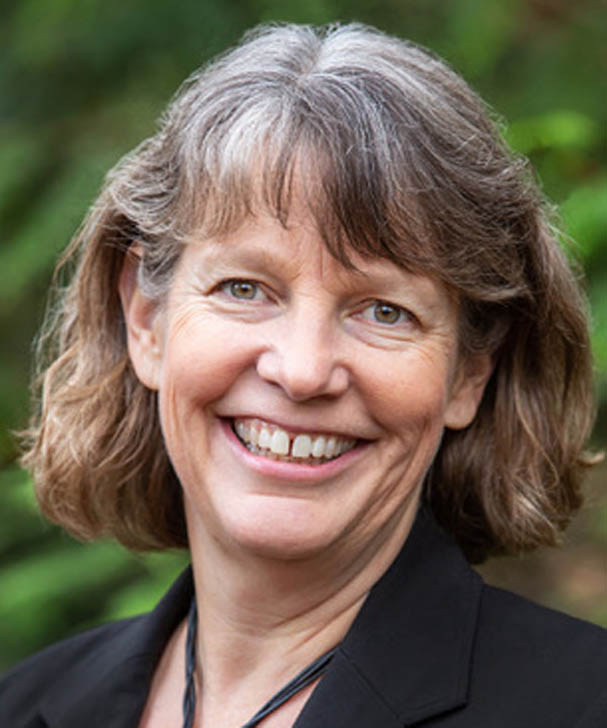 I wish so deeply we could tell you to vote for the self-proclaimed CEO of Socialism and young TikTok star Joshua Collins, but it just isn't happening. Scandal after scandal, whether it be local doxxing, using the Rent Control Movement to build his email list, or disappearing from Twitter to only reemerge under the made up and exploitive "Essential Workers Party," at least we can say young Joshua definitely provided us with plenty of content and entertainment to get us through the Q.
Beth on the other hand might not know how to do the renegade, but she is a proven progressive powerhouse who has fought climate change her entire career, both before and during her time as a Washington State Representative. She vows to be an advocate for Medicare for All, a Green New Deal and be a solid, dependable vote for the Congressional Progressive Caucus, which is why even Bernie fucking Sanders came out to endorse her and use his email list to fundraise on her behalf. Vote Beth for progressive legislation, follow Josh for lols on the tok.
Statewide Races
Commissioner of Public Lands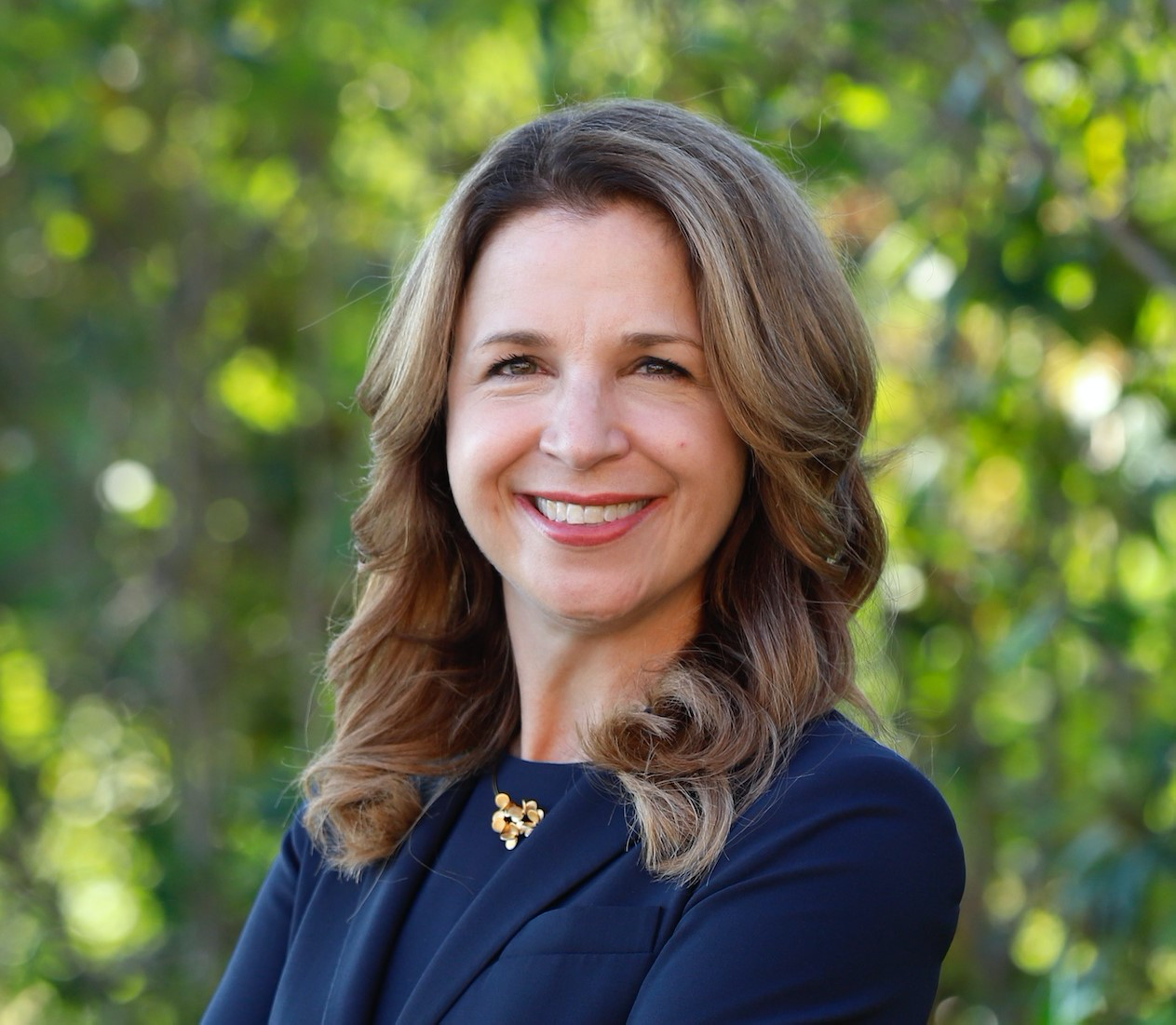 Here's the thing - Hilary Franz is not to be fucked with. She's here to protect forests, firefighters and Smokey Bear (look it up there is no "THE"). She beat former House Rep and Current King County Councilmember Dave Upthegrove for the spot last time, and the opponents she has just don't have a chance. The only other Democrat running, Frank Wallbrown, is active with Washington Berniecrats, Whole Washington and has progressive values. However, he hasn't raised any money according to PDC reports, nor is there any compelling reason for a white dude to replace the second woman to EVER hold the office. Vote Hilary.
Attorney General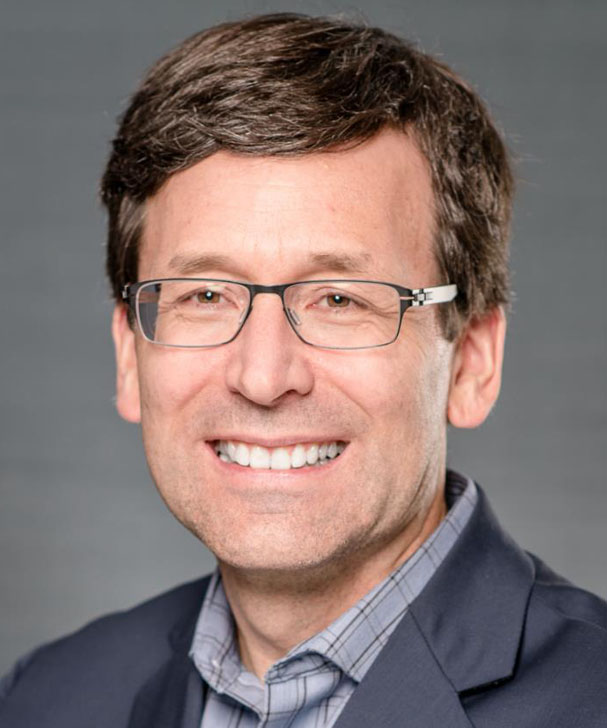 I'm shocked I even need to go over this, but someone requested I discuss this race so here we go. Bob Ferg got totally fucked by Inslee when he decided to not retire and kill Bob's Governor run. We would have respected the hell out of Fergie if he primaried Inslee, but he would never. So until Jay decides to step down and start a Senior 4 Recycling club, all we can do is support our sweet Fergie Ferg as AG. He gets W's all the time for WA, and just filed his 69th lawsuit against Trump (nice). This time he's fighting against the Fed's decision to reduce State authority in determining safe water quality levels for new buildings and construction projects. He also showed up for our boy Bernie at the Tacoma Rally earlier this year! Vote for Bobby.
Secretary of State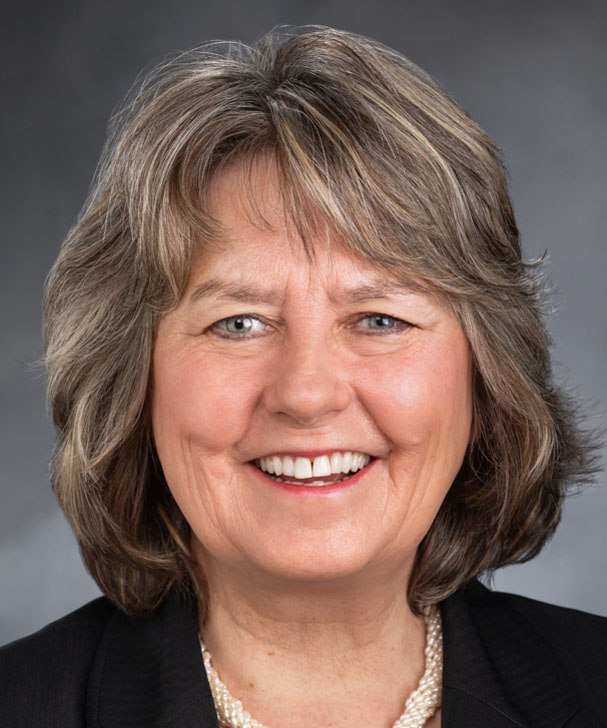 Look, this is one of those races where I honestly don't have anything super remarkable to say about the candidate I'm recommending. She worked for the Pentagon for fuck sakes. But her Republican opponent and current Republican incumbent Kim Wyman needs to go. She has dropped the ball on multiple occasions in her role. Most recently this year, those who filed for office on the Secretary of State website for Precinct Committee Officer elected positions were not asked to mark their party preference. This was not noticed until hundreds had already filed. That may seem small, but there is a repeated pattern including major issues during last August's primary. Given Republicans are attacking mail-in voting like never before, we need to ensure our systems are as accurate and reliable as possible. And that's apart from her just being a shitty human. Gael on the other hand vows to expand voting rights, outreach and PROTECT THE USPS AT ALL COSTS. We need bolder, more progressive people to run. But for now, vote Gael.
Lietuenant Governor
It physically pains me to endorse an average white man but because his opponent is a terrible white man, the choice is clear. Denny Heck, former WA-10 Representative is a Democrat who opposes Medicare for All, the Green New Deal and takes shitloads of corporate cash. Marko is running as the "progressive choice" which technically isn't a lie because he's the MOST progressive candidate in the race. He is vocal about the need to demilitarize police, reduce budgets and redirect those funds to Black communities, which is rad. He also is the only candidate in the race who supports the Whole Washington bill, meaning having him as Lt. Gov could help bolster support for single-payer amongst Washington Democrats.
But, he's a mixed bag! During his re-election bid last time around, when I asked him if he supported Whole Washington, he said no. He also has taken contributions from police unions and organizations, but when approached earlier this year he committed to re-directing the amount of former contributions he had received to organizations in Snohomish county that support Black youth and communities. Given our choices, vote Marko.
Treasurer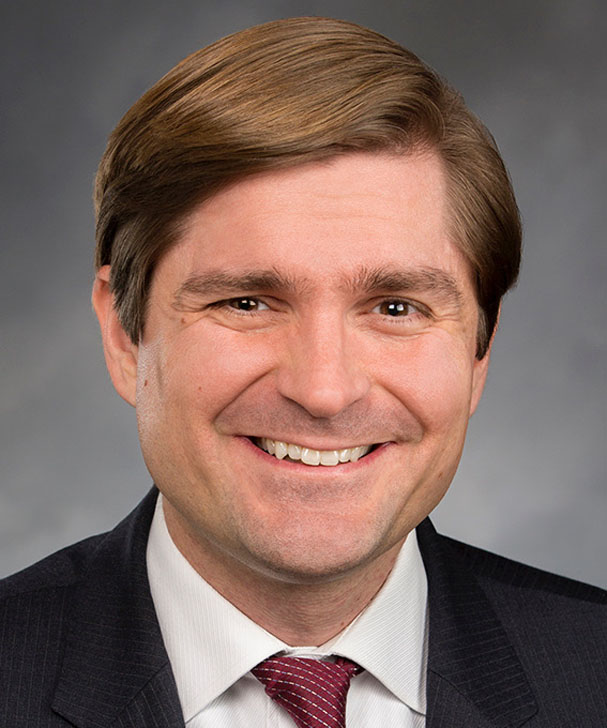 Do y'all remember last time around in 2016 when three Democrats split the vote and we ended up with two Republicans in the general for Treasurer? Well, one of them was MARKO LIIAS (told you, mixed bag). Anyways, this time around it's your typical dem v rep race so this one is easy but in a gross sad way. This dude isn't and has never taken corporate donations which is good, but he's also against a state income tax. I guess that means we'd rather have him as Treasurer than as a State Rep. Vote Mike.
Auditor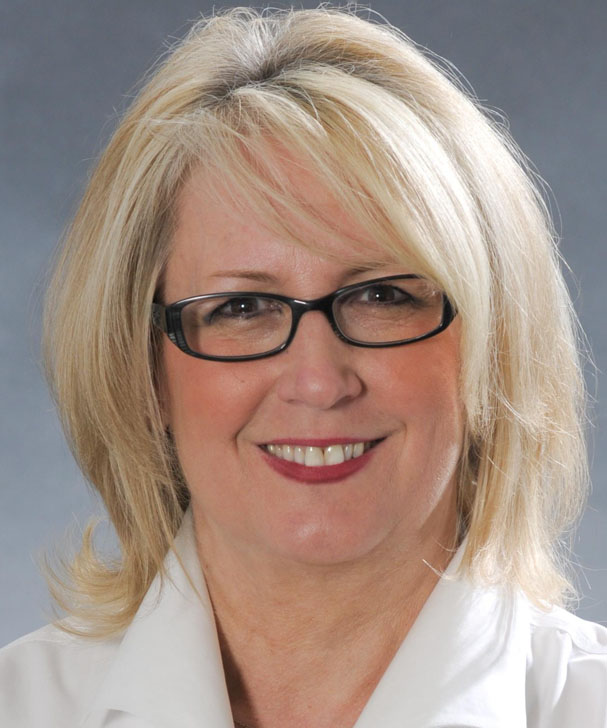 Pat (Patrice) McCarthy
This is another one of those races where the recommended candidate really just isn't that inspiring. But...it's Auditor so I guess that isn't super surprising and maybe a qualifying trait honestly. I legitimately cannot say anything cool or exciting about McCarthy, but her opponents, both white dudes, reak of undeserved overconfidence. Joshua Casey can't shut up about being a CPA (we don't care) and Chris Leyba thinks he is a better candidate because of his experience…..as a cop. Yeah vote McCarthy.
Legislative Races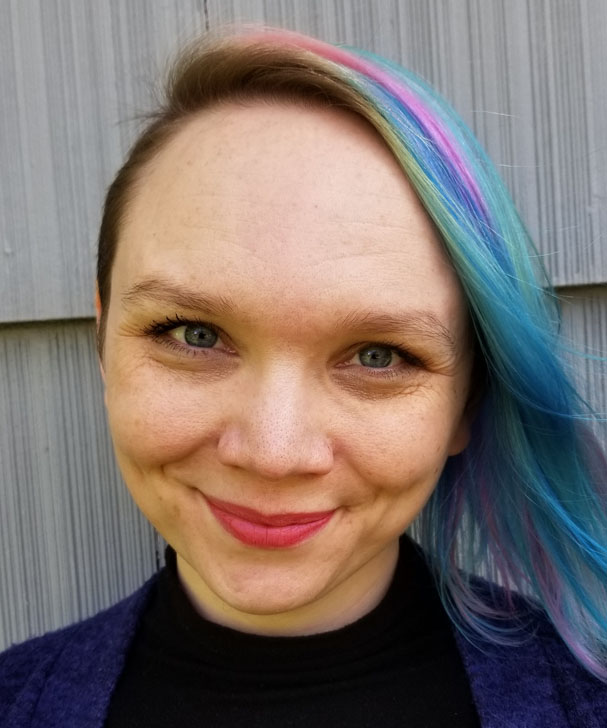 If you haven't heard of Matt Marshall, buckle up. Not only is he a pro-Trump trash monster, he's the FOUNDER of Washington state's local 3% hate group. He puts on "our rights" rallies to re-open business amidst a pandemic, doxxes women of color in the progressive community and makes violent threats on his social media frequently. Just a couple weeks ago, Sacha Baron Cohen showed up to one of his rallies to fuck with him which was a joy to watch. Oh yeah, he was also elected to the Eatonville SCHOOL DISTRICT last year which is a sentence that shouldn't exist. Let's make sure "Matt Marshall gets elected to State House" isn't a sentence to exist either.
Veronica, a full time mother to two special needs children, is exactly who we need to represent Pierce, Thurston, Yelm and Lacey counties. She understands the need for access to broadband in rural communities and also understands the need to fight for progressive tax reform to remove the burden from families and onto corporations. It's going to be a tough race for Veronica. This district generally goes about 65/35 in favor of Republicans. However, with a Republican incumbent and Marshall running against one another for who's the best worst, it's possible they split one anothers vote to a point that Veronica wins the primary. It's also possible the split will be very close, and it could come down to a small number of votes to determine whether this will be a Dem on Republican race or two Republicans. Vote for Veronica, and if you don't live in her district, consider volunteering.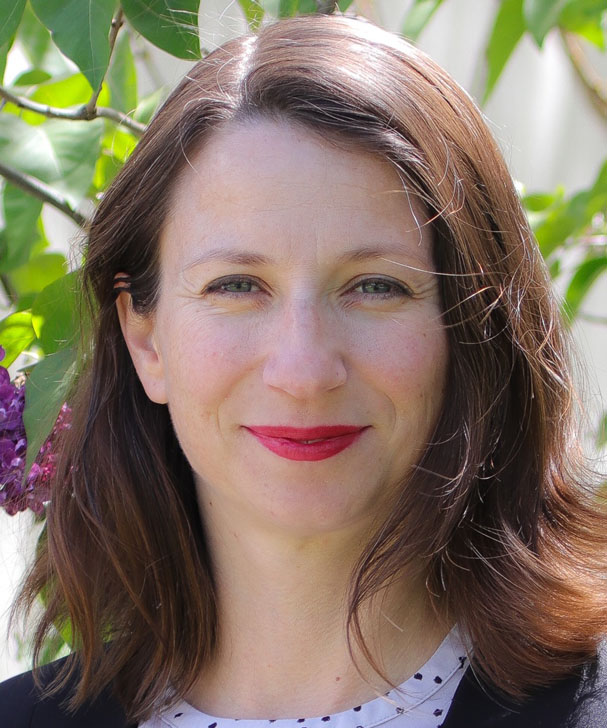 Let's start by being real. A Democrat winning Spokane is not easy, but the reason Democrats continue to lose in red districts isn't because voters disagree with progressive policy, it's because of lack of support. Instead of giving up on Eastern Washington, we need to support progressive candidates when they run, and Georgia is a proven progressive activist that deserves our support. Field Director for Whole Washington, she has spent thousands of hours fighting for single payer healthcare in our state both through the initiative and legislative process. She goes to the committee meetings in Olympia, she organizes fundraisers, she excites and inspires volunteers and she works hard to create opportunities for her community to learn about single-payer healthcare and how we can achieve that both in our state and nationally. Having her as a Representative could truly be a game changer. Also, her opponent is the Council of Metropolitan Police and Sheriffs Legislator of the year so…..vote Georgia.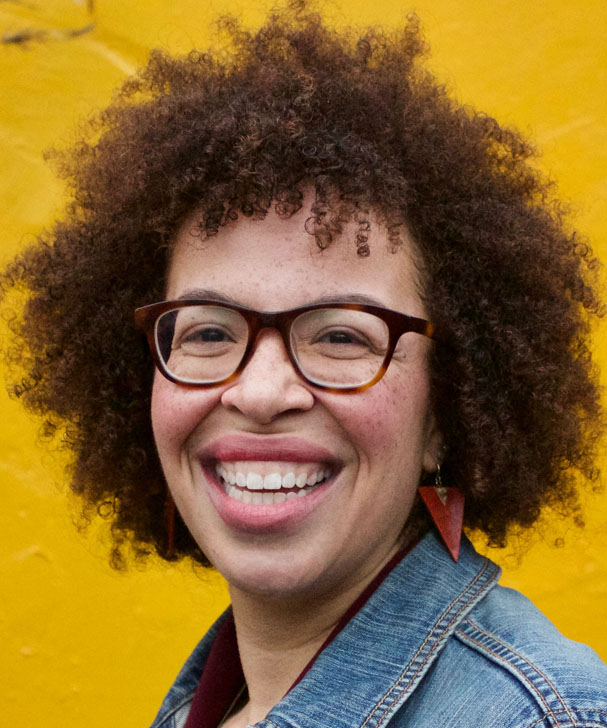 This race has five Democrats competing for one spot, but hey that's normal for a district covering Seattle, right? It definitely makes it overwhelming for voters though! However, in this race we are lucky to have a fucking A+ candidate in Kirsten Harris-Talley. She's currently the Executive Director of NARAL Pro-Choice Washington and has extensive on-the-ground organizing experience in her district, such as on #NoNewYouthJail. Her volunteer and voter outreach programs have been top notch as well, with a specific program encouraging young people to not only take on leadership roles in her campaign, but participate in learning opportunities as well. Vote Kirsten.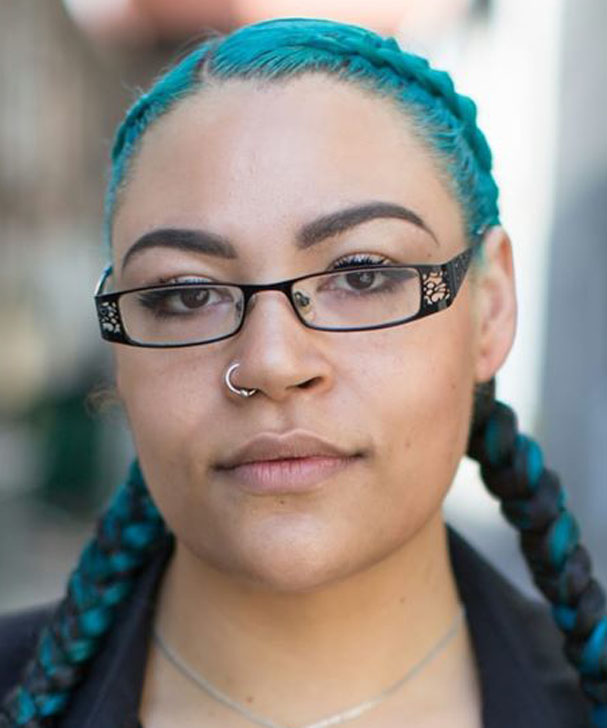 Frank Chopp, the current incumbent for the 43rd District, is an example of an elected who does none of the work. In the 25 years he has represented Capitol Hill, he has been accused of standing in the way of progressive legislation time and time again. Examples include marijuana legalization, , minimum wage legislation and of course we can't forget his support of Eyman's I-695. He also was the top recipient of police campaign contributions of ALL Democratic incumbents in our state. He recently pledged to donate $500 a month to organizations that support Black communities until he reaches his ten year total of $13,700, but I can't help but think he wouldn't be so eager to do that if he didn't have a progressive challenger. He really is the absolute worst.
Sherae Lascelles on the other hand, is one of the best humans on the planet and needs to win. Running under the People's Party you may have seen Sherae at a recent protest, speaking alongside Nikkita Oliver or handing out hand sanitizer that they've worked to rapidly create, package and distribute within their community. Far before the recent protests however, Sherae has been a staple in on the ground organizing and advocacy in the 43rd, something Chopp cannot say. Sherae is the founder of Greenlight Project and People of Color Sex Worker Outreach Program (POCSWOP), both of which provide anything from condoms and snacks to clothing and safe injection kits to sex workers and drug users.
Some may say Chopp has the "experience" needed to lead, but it's clear this experience hasn't represented Seattle accordingly. Instead, Seattlites needs a representative with the experience of those who are most marginalized in the 43rd, someone who will fight for progressive representation in Olympia, not someone who is going to stand in the way of that.
We also don't need another Cary Moon / Nikkita Oliver situation where a badass, People's party Black woman running for office doesn't receive united progressive support due to a still pretty decent progressive white woman splitting the vote. I urge anyone who is currently supporting the other progressive candidate in this race to consider why they're doing so and how their lack of support for Sherae may lead to a repeat of history for Seattle voters. Volunteer and Vote Sherae.
Cassidy Butler is a beautiful amazing smart unique talented nerd who "loves politics" and can sometimes be heard on Seattle Sucks as our WA Corespondent.